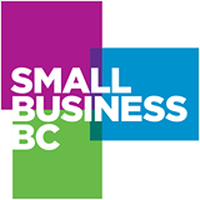 First, there is a great
Youtube Video
to watch that goes along with this from Small Business BC.
A great way to start your market research is by investigating three key elements of your market:
1)
Identify your target market.
Considerations range from age, income, and ethnicity to personality, values and attitude.
2)
Know your competition.
Use business directories, web searches and industry knowledge to get the latest information on your competition.
3)
Get to know current and future trends.
Consider technological opportunities or threats and exploring social media outlets.
For more information, head to
Small Business BC
.
---