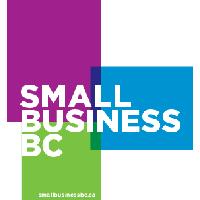 Small Business BC provides proven education and business tips for your venture to continue on it's path towards success.
Seeking financing is one of the most immediate decisions your venture will have to make along it's path, and it's always nice to have some helpful tips of guidance along the way.
The following is a quick list of DOs and DONTs for when and how to seek financing for your business:
DO Borrow at the Right Time
DO Borrow What You Need
DON'T Focus on Interest Rates
DON'T Pay it Back Too Fast
DO Keep Track of Your Numbers
DO Know Your Elevator Pitch
DON'T Just Focus on One Financial Institution
Looking for some more in-depth information on this? Read the full article here.
---