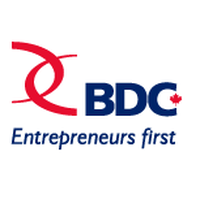 Online Expert Panel

BDC is currently recruiting Canadian entrepreneurs and business professionals to join its growing BDC ViewPoints panel. We are looking for passionate contributors from across Canada to share their expertise and opinions regarding the reality of small and medium-sized enterprises in today's economic landscape. As a panellist, you will be asked to complete short online surveys a few times a year.

This is your chance to help improve the Canadian business ecosystem!

Why join BDC ViewPoints?

You will have the opportunity to influence decision-makers in the commercial banking and consulting industries by sharing your thoughts on new products and services.

In addition, you will receive survey results shared first with BDC ViewPoints panellists. These findings can help you benchmark your business against those in your own region and market, and across the country, allowing you to see how you can improve it. Results are accompanied by concrete, real-life examples, advice and additional links to reports that will help you tackle the issues your business faces.

To apply, click here.
---