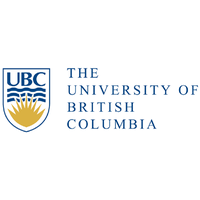 The UILO Start-up Services Voucher is for new ventures emerging from the UBC community. It is valid for up to $5,000 worth (40 hours) of business services from the UILO.

As part of the entrepreneurship@UBC initiative, the voucher program supports new and emerging UBC entrepreneurs to create successful new ventures.

The business services provided under the voucher can include activities such as assistance with corporate structuring, business planning, market research, intellectual property strategy, grant writing, access to discounted rates for third-party business services and the provision of an expanded network of business contacts.

For more information, head to UILO UBC.
---